An uplifting, inspirational full color gift book to encourage you to live and be blessed in all kinds of days.
The small hardcover book offers:
* brief encouraging prose * the stunning and delightful color photography of Patricia Hunter * short uplifting Scriptures
Author: Robbi Cary | Photographer: Patricia Hunter
More info →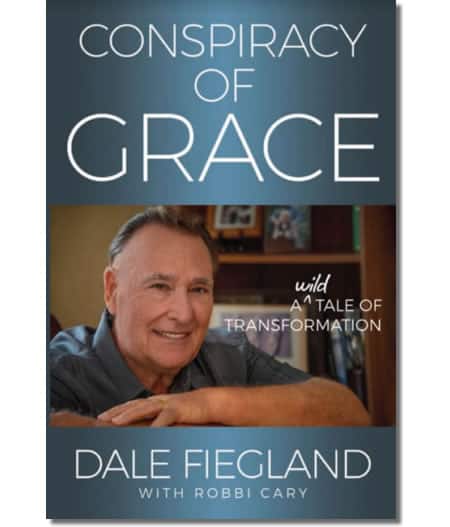 "Conspiracy of Grace is riveting, real, fun, and powerful." -D. Streeter
A conspiracy is normally a plot to bring someone down, but God conspires amazing
plans for our good. Dale's story displays this truth vividly and with humor.
More info →